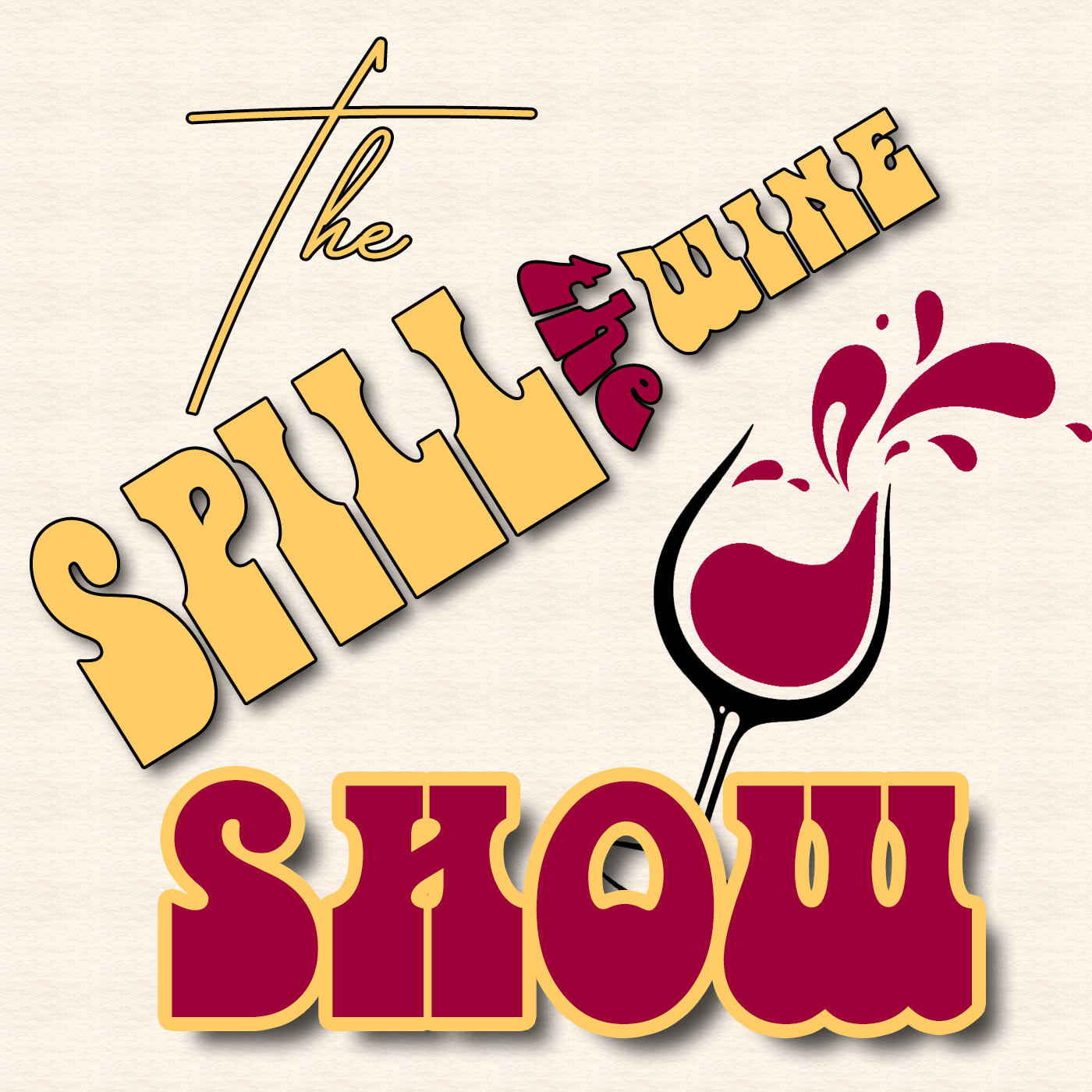 On this episode, LeRoy is joined by show guest Chris Baptiste of Blue Ribbon Cruises. They're a travel company that specializes in doing "Wine Cruises" for wineries. Join in and here the fun details as they discuss the many winery cruises through Europe and the old world wine country.You can find out more about the wine cruises at:
http://www.blueribboncruise.comor
by e-mailing Chris at:
chris@blueribboncruise.com
---
This episode we are joined by Rick Delucio, a WSET Level 3 Sommelier, and Lindsey Pomeroy, a Certified Master of Wine. Listen in as they talk about their wine classes, Wine Smarties, and all things wine. Hear their stories and so much more in this can't miss episode.
You can find out more about our show guests and their classes at: http://www.winesmarties.com
---
---