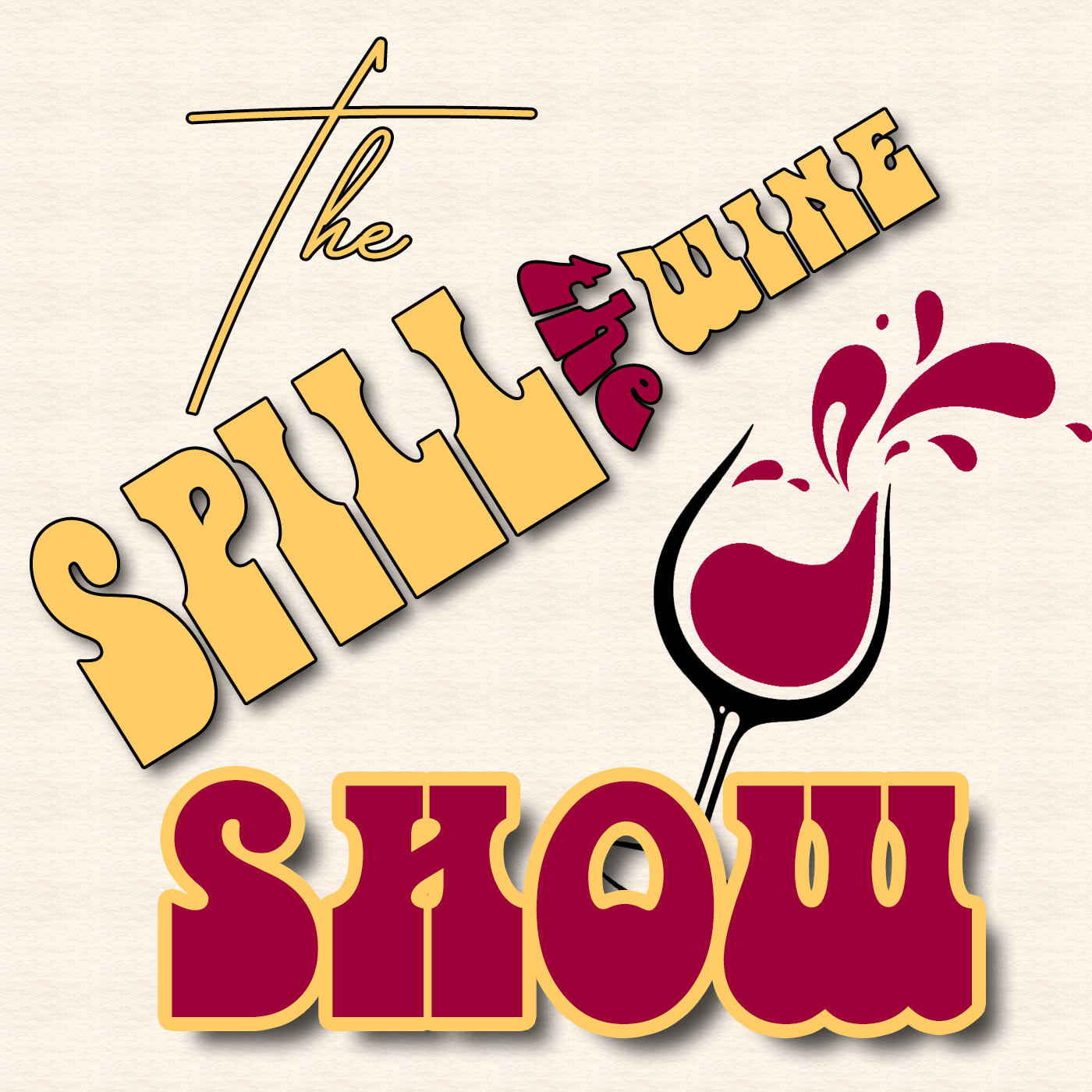 This episode LeRoy is joined by show guest Austin Kerr, the founder of Coordinates Vineyards, a winery nestled in the burgeoning Texas Wine Country. Listen in as they discuss his fascinating story as well as talk Texas and South African wines.You can find out more about Coordinates Vineyards at:
http://www.coordinatesvineyards.com
---
This episode we explore the use of technology & mobile apps in the world of wine. Guest John Ferrera, an entrepreneur and mobile app developer, joins us as we talk about his latest site and mobile app that serves as a wine and adult beverage guide.
You can find John's site at: http://www.annco.com
---