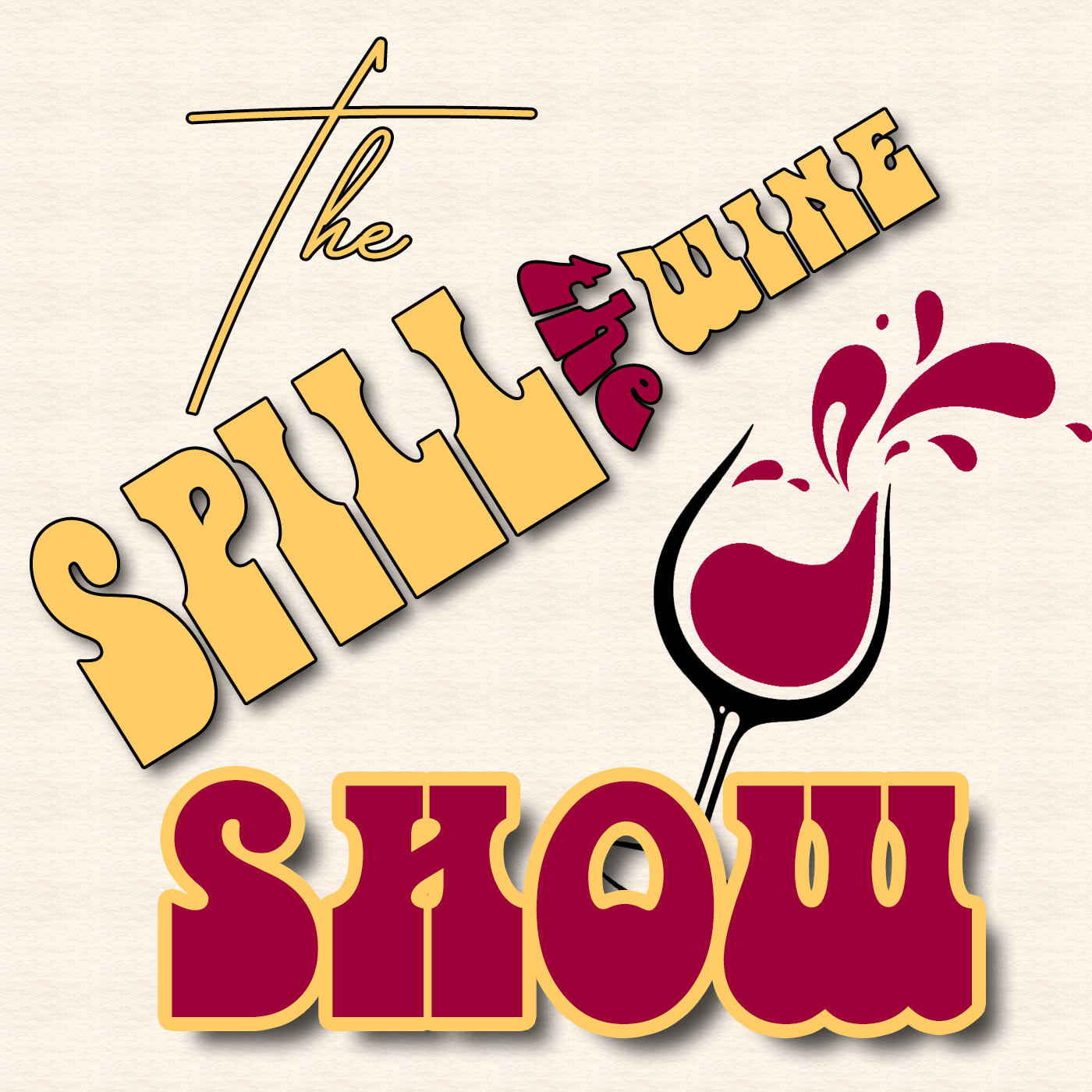 This episode LeRoy is joined by show guest Austin Kerr, the founder of Coordinates Vineyards, a winery nestled in the burgeoning Texas Wine Country. Listen in as they discuss his fascinating story as well as talk Texas and South African wines.You can find out more about Coordinates Vineyards at:
http://www.coordinatesvineyards.com
---
Have you ever been curious to learn more about viticulture? Ever wondered how hard it would be to sprout your own vines? Join us this week as we take a deeper look into sprouting and growing grape vines for wine making.
---