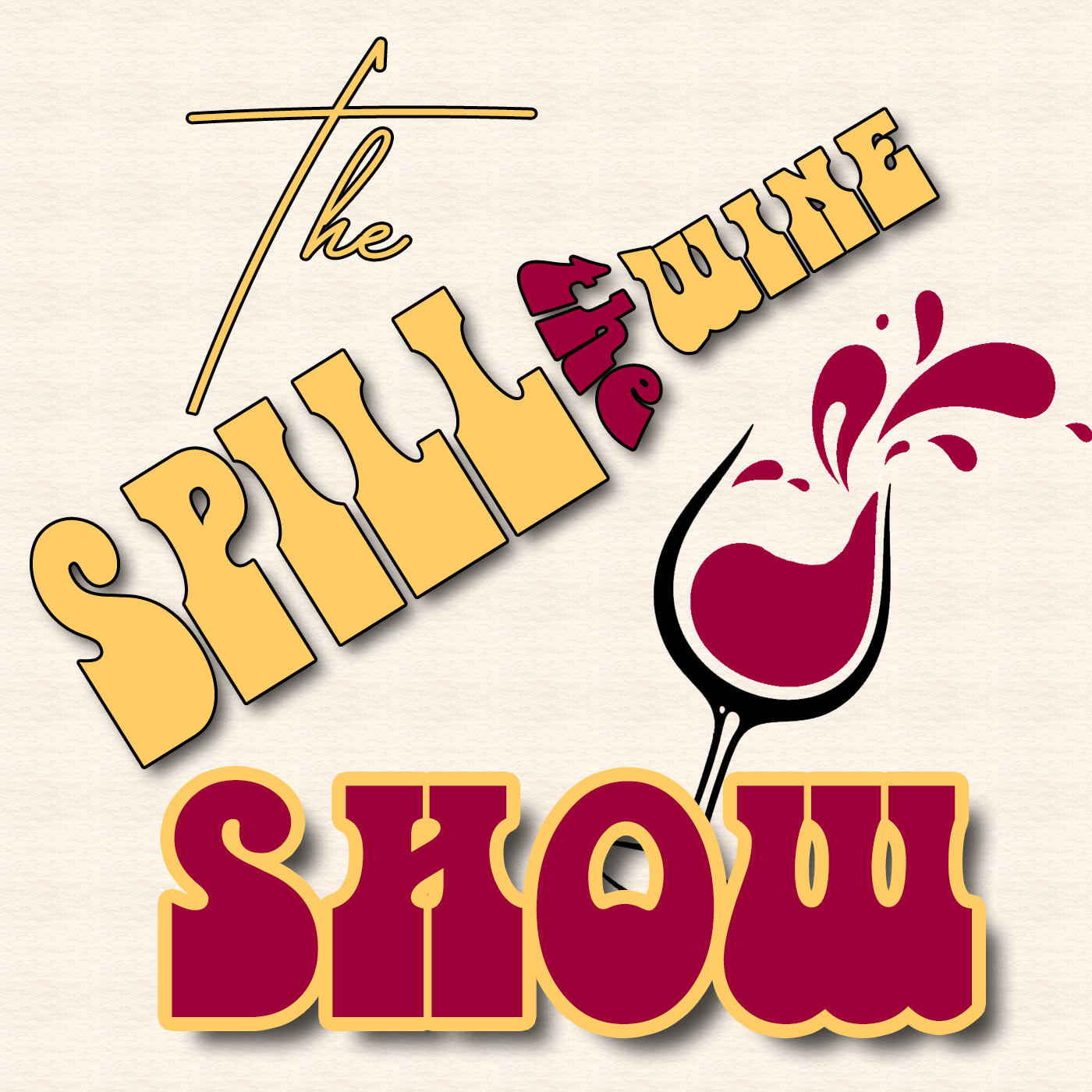 This episode LeRoy is joined by show guest Austin Kerr, the founder of Coordinates Vineyards, a winery nestled in the burgeoning Texas Wine Country. Listen in as they discuss his fascinating story as well as talk Texas and South African wines.You can find out more about Coordinates Vineyards at:
http://www.coordinatesvineyards.com
Listen in as we talk this weeks Thanksgiving themed episode about the best Turkey wines. Guest Steve Guilford, the wine curator himself, joins the show again to talk some very delicious and very affordable wine pairings for your thanksgiving feast!
---