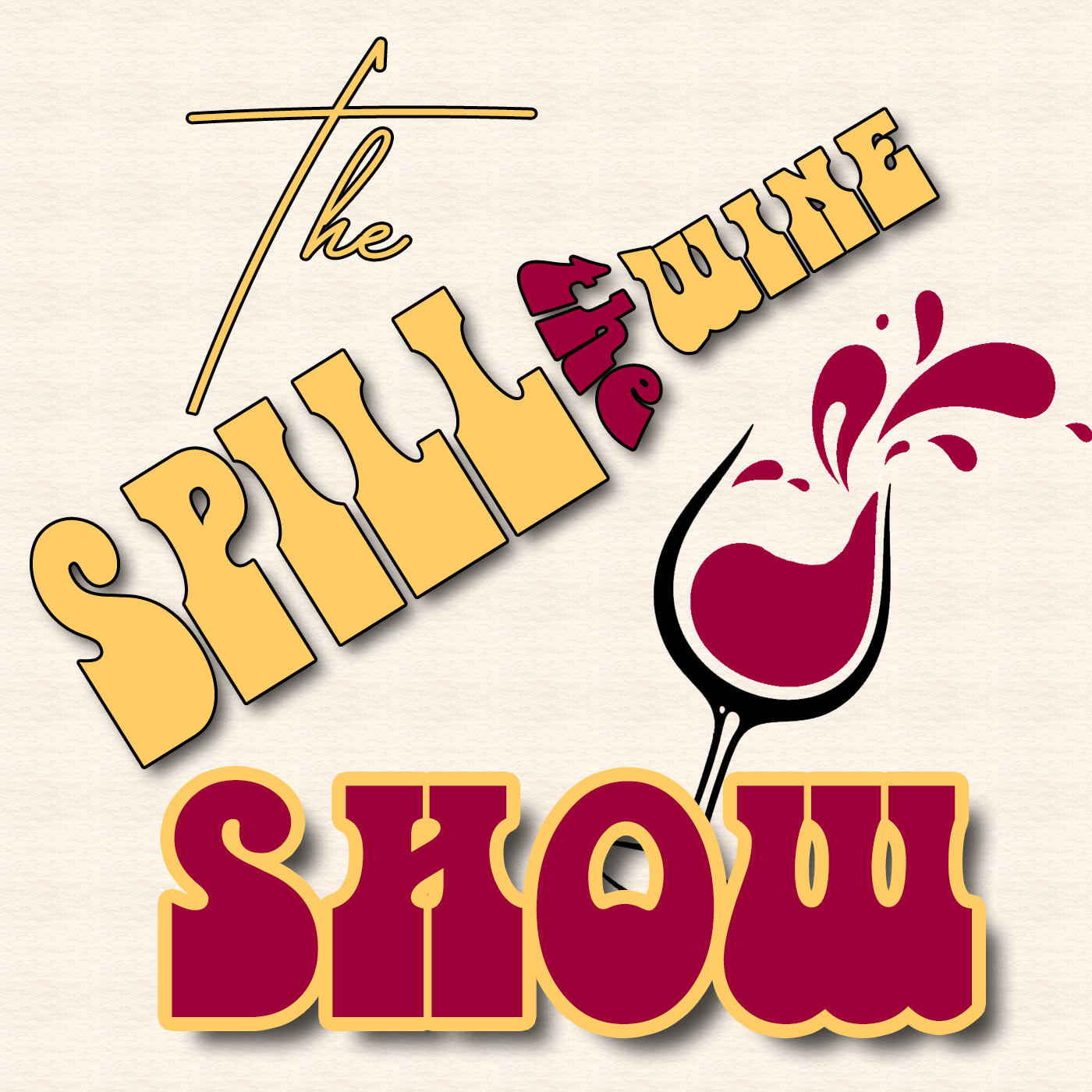 This episode LeRoy is joined by show guest Austin Kerr, the founder of Coordinates Vineyards, a winery nestled in the burgeoning Texas Wine Country. Listen in as they discuss his fascinating story as well as talk Texas and South African wines.You can find out more about Coordinates Vineyards at:
http://www.coordinatesvineyards.com
Have you ever wondered how wineries come up with their unique labels? Guest Paul Van Olden, Who specializes in creating and printing Wine labels, Joins the show to talk shop with how they create all the different unique labels designed to catch your eye.
---