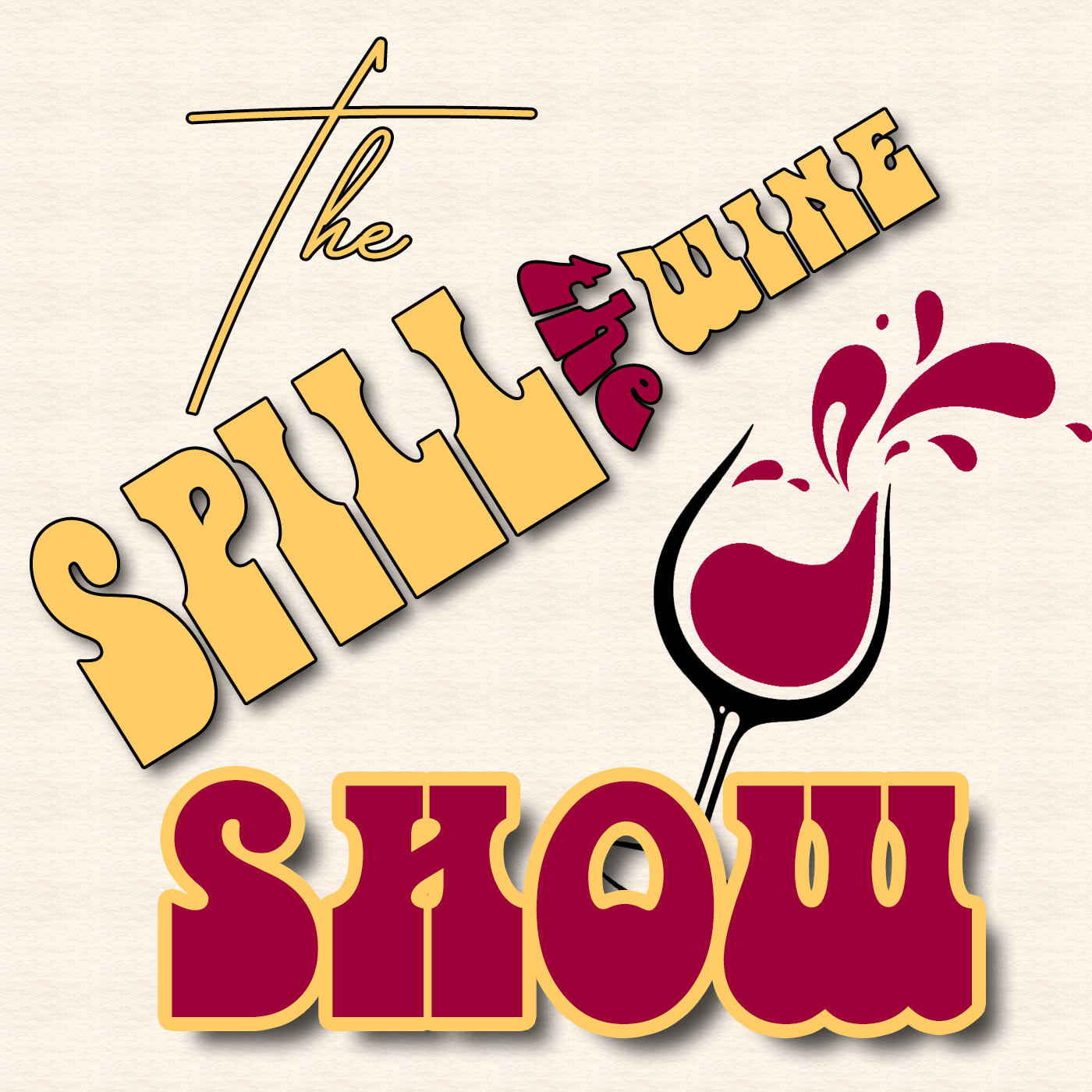 This episode LeRoy is joined by show guest Austin Kerr, the founder of Coordinates Vineyards, a winery nestled in the burgeoning Texas Wine Country. Listen in as they discuss his fascinating story as well as talk Texas and South African wines.You can find out more about Coordinates Vineyards at:
http://www.coordinatesvineyards.com
Join in this week as we talk Sofee! A very unique craft carbonated cold brew coffee. With show guest Chad Hazen, A former MTV research specialist, Home brewer and Craft brewery investor. Chad is the proprietor and creator of Sofee Cold Brew. Join in as they talk about this delicious and unique beverage that's very reminiscent of a dark craft beer.
---