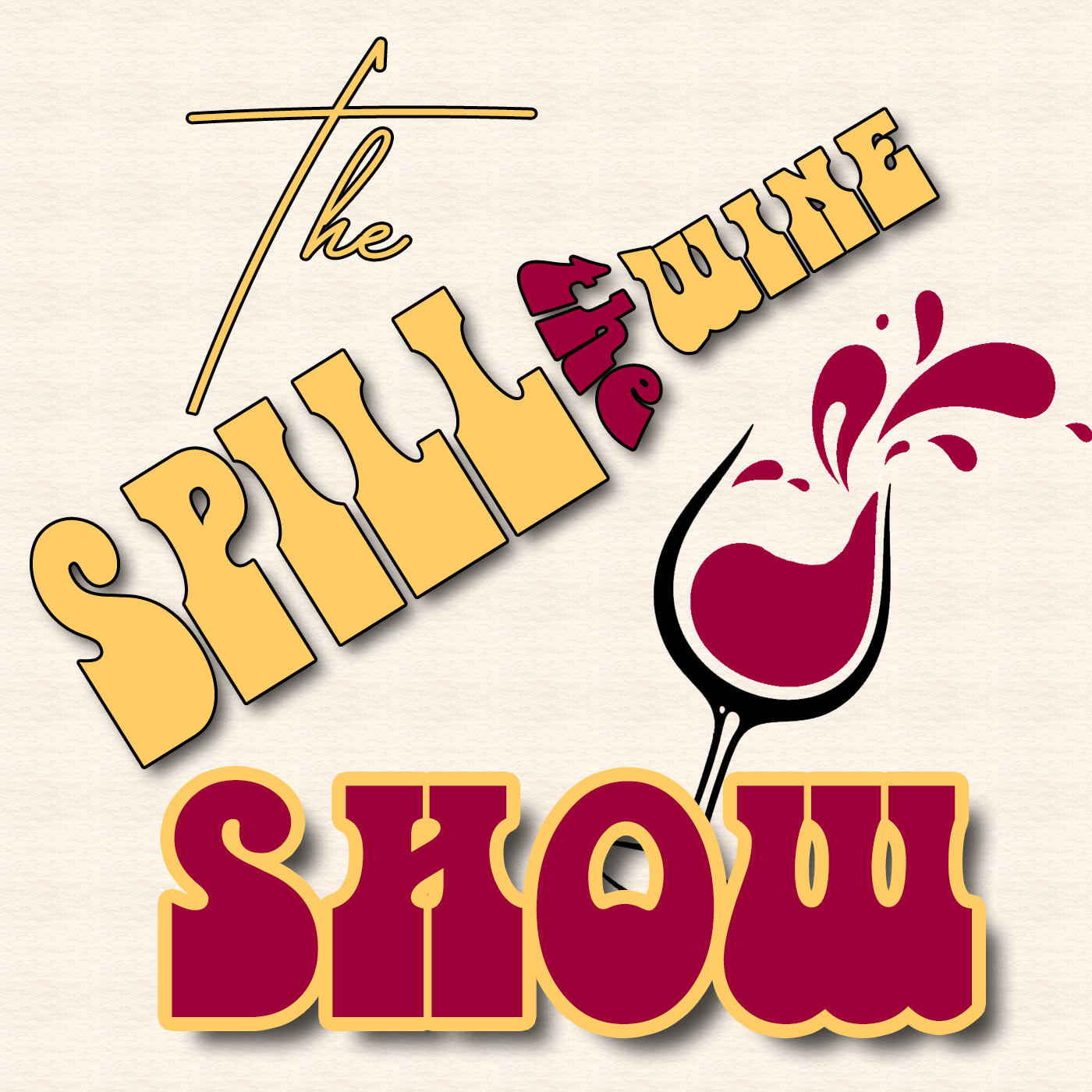 On this episode, LeRoy is joined by show guest Chris Baptiste of Blue Ribbon Cruises. They're a travel company that specializes in doing "Wine Cruises" for wineries. Join in and here the fun details as they discuss the many winery cruises through Europe and the old world wine country.You can find out more about the wine cruises at:
http://www.blueribboncruise.comor
by e-mailing Chris at:
chris@blueribboncruise.com
This weeks exceptionally entertaining and fun episode features guests Matthew Fahey, actor and producer known for such shows as Animal Kingdom and Awkward, and his fiancé Kasey Dunn, whos specializes in wealth management for professional athletes. Join them as they discuss what lead to them to their love of wine and tackling the "Wine Bible" by Author Karen MacNeil cover to cover.
---