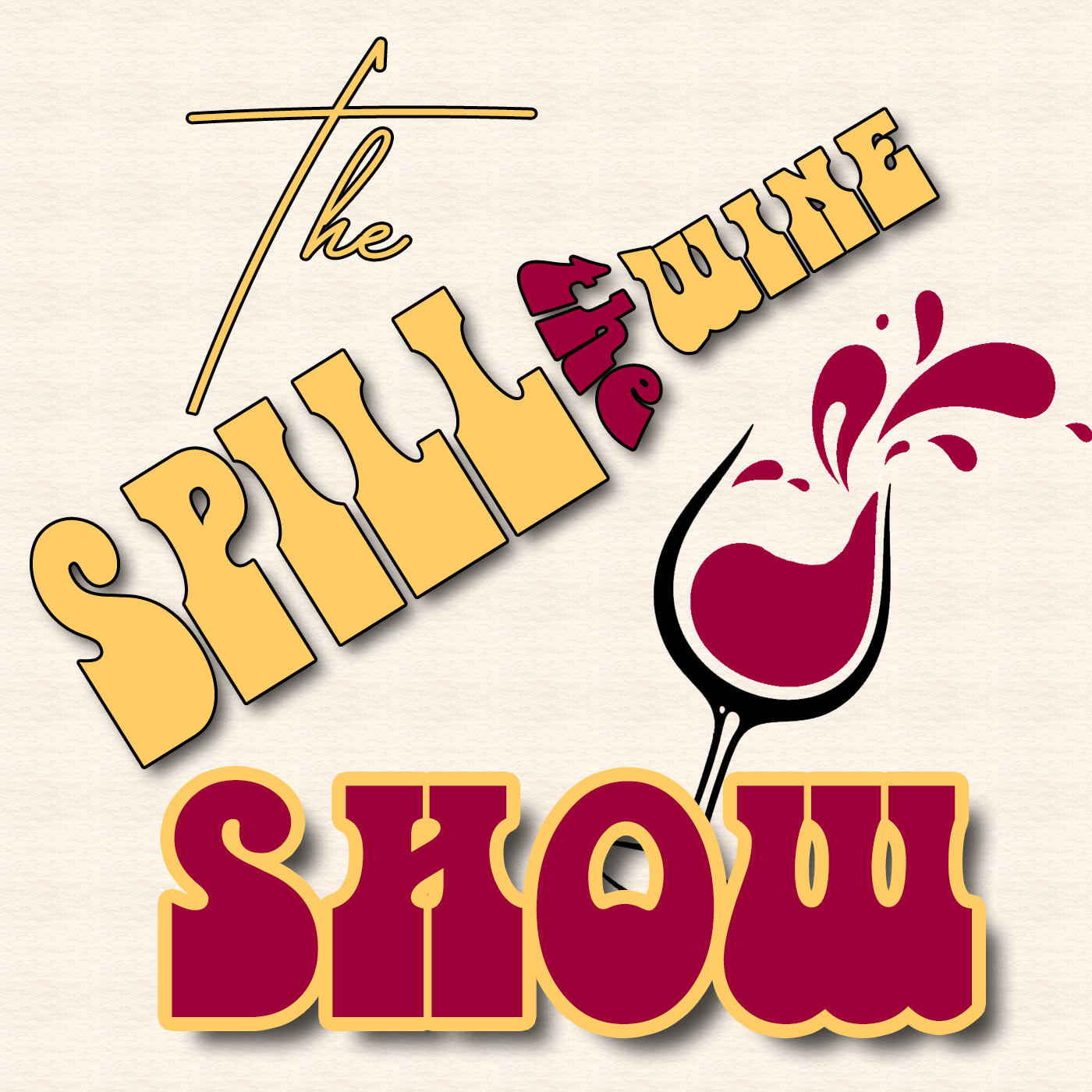 This episode LeRoy is joined by show guest Austin Kerr, the founder of Coordinates Vineyards, a winery nestled in the burgeoning Texas Wine Country. Listen in as they discuss his fascinating story as well as talk Texas and South African wines.You can find out more about Coordinates Vineyards at:
http://www.coordinatesvineyards.com
This weeks exceptionally entertaining and fun episode features guests Matthew Fahey, actor and producer known for such shows as Animal Kingdom and Awkward, and his fiancé Kasey Dunn, whos specializes in wealth management for professional athletes. Join them as they discuss what lead to them to their love of wine and tackling the "Wine Bible" by Author Karen MacNeil cover to cover.
---