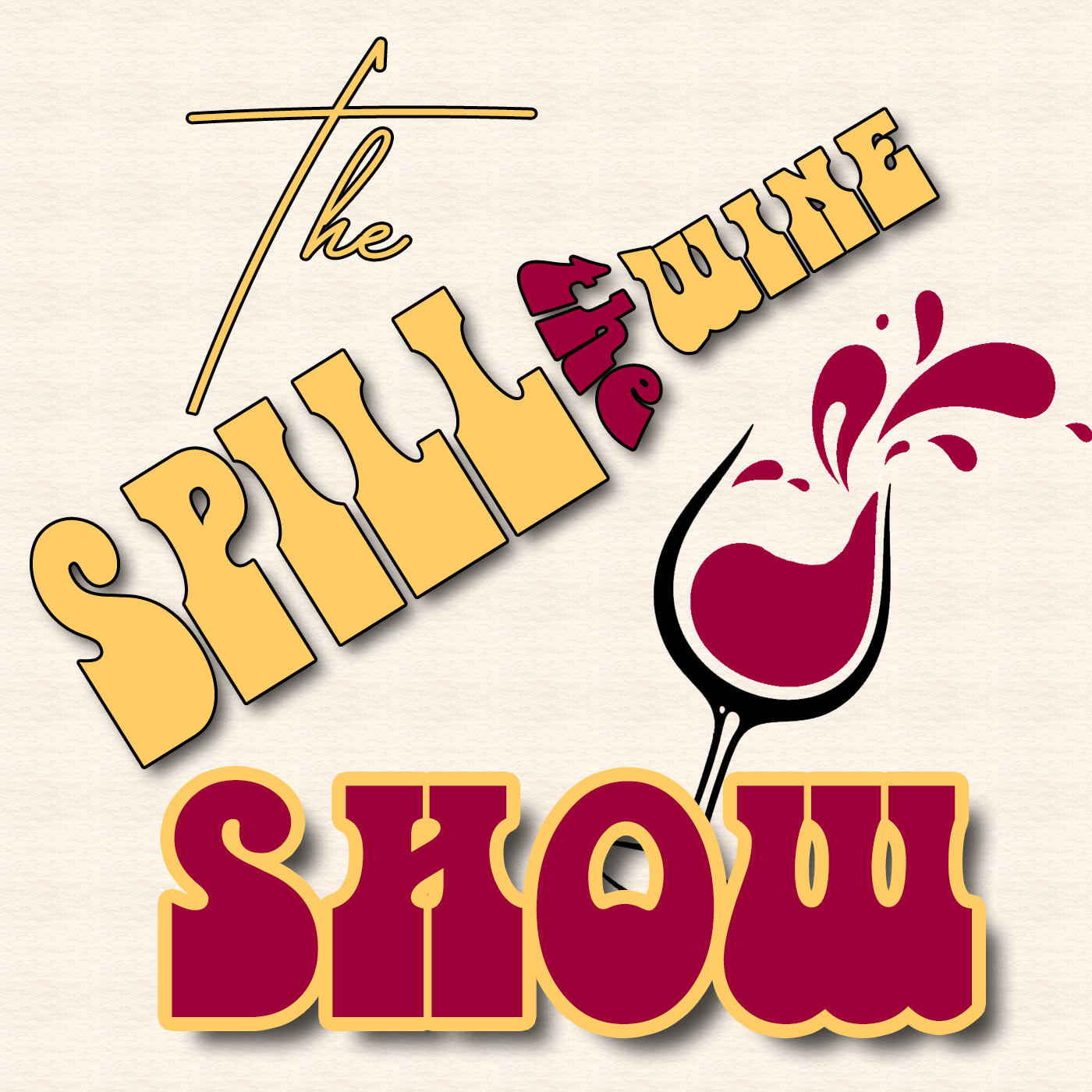 This episode LeRoy is joined by show guest Austin Kerr, the founder of Coordinates Vineyards, a winery nestled in the burgeoning Texas Wine Country. Listen in as they discuss his fascinating story as well as talk Texas and South African wines.You can find out more about Coordinates Vineyards at:
http://www.coordinatesvineyards.com
---
This weeks episode features a Best of "Before Six" segments featured on the "Dining with Dills" radio show on KLAA AM 830. Join Le Roy as he takes you on a fun look back at the journey that led to the creation of The Spill the Wine Show Podcast. Featuring appearances by Peter Dills, Justin Markowitz from Le Grande Orange Cafe, and William Christopher of William Christopher Cellars.
---