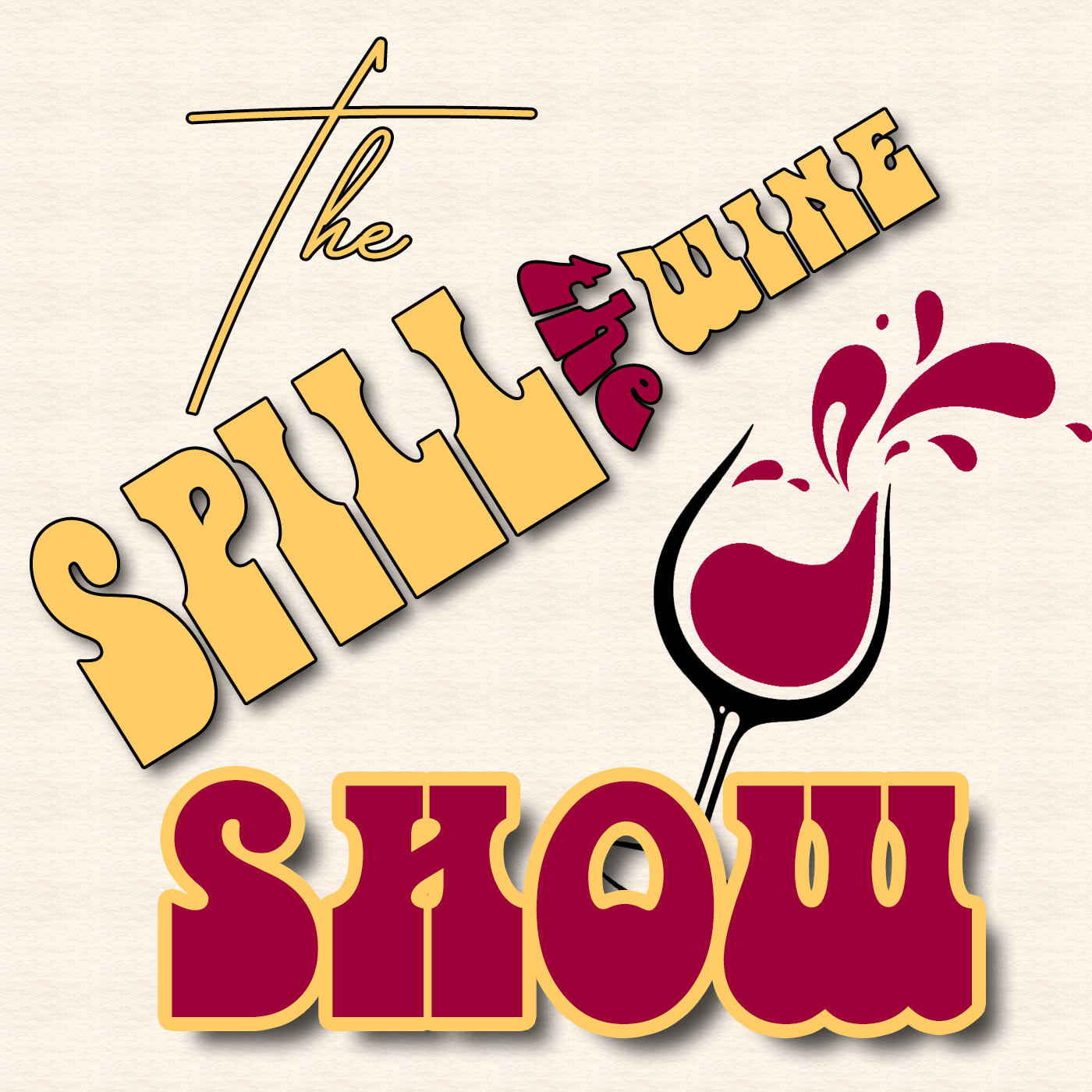 This episode LeRoy is joined by show guest Austin Kerr, the founder of Coordinates Vineyards, a winery nestled in the burgeoning Texas Wine Country. Listen in as they discuss his fascinating story as well as talk Texas and South African wines.You can find out more about Coordinates Vineyards at:
http://www.coordinatesvineyards.com
This weeks can't miss extended episode features… Honey Wine? You heard that right, with guest Dale Pearson of Pearson Brothers Winery. Dale is a Special Operations Diver and Conservationist turned wine maker. Hear his great story of how he went for doing specialty diving for TV networks to making a very unique, but delicious honey wine and what led him and his brother down that path.
You can find out more about the wines and winery at:
https://www.pearsonbroswinery.com/cocktails
All the delicious cocktail recipes discussed this episode can be found here:
https://www.pearsonbroswinery.com/cocktails
---