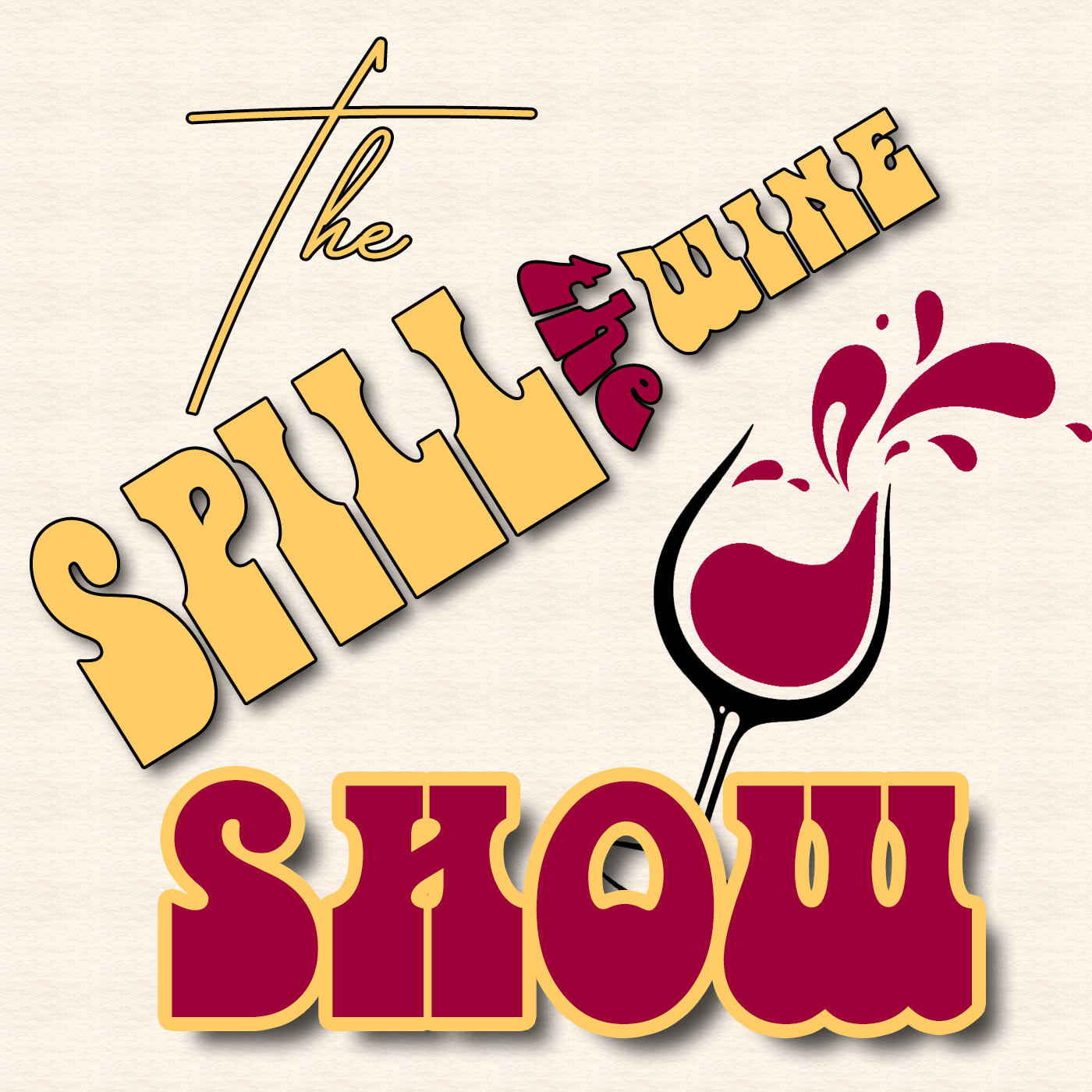 On this episode, LeRoy is joined by show guest Chris Baptiste of Blue Ribbon Cruises. They're a travel company that specializes in doing "Wine Cruises" for wineries. Join in and here the fun details as they discuss the many winery cruises through Europe and the old world wine country.You can find out more about the wine cruises at:
http://www.blueribboncruise.comor
by e-mailing Chris at:
chris@blueribboncruise.com
This weeks show features guest Rafael Navarro and special guest Dr. Enrique Ferro. Rafael, an avid car enthusiast, is the owner of The Navarro Family Vineyards in the Temecula Valley Wine Country. Their new wine, a Sangiovese, is processed and finished in the classic Brunello di Montalcino style. Join in as they discuss his great journey that took him from Pirelli and auto racing into the amazing world of wine making.
You can discover more about Navarro Family vineyards here:
http://www.thenavarrofamilyvineyards.com
tnfvvineyards@icloud.com