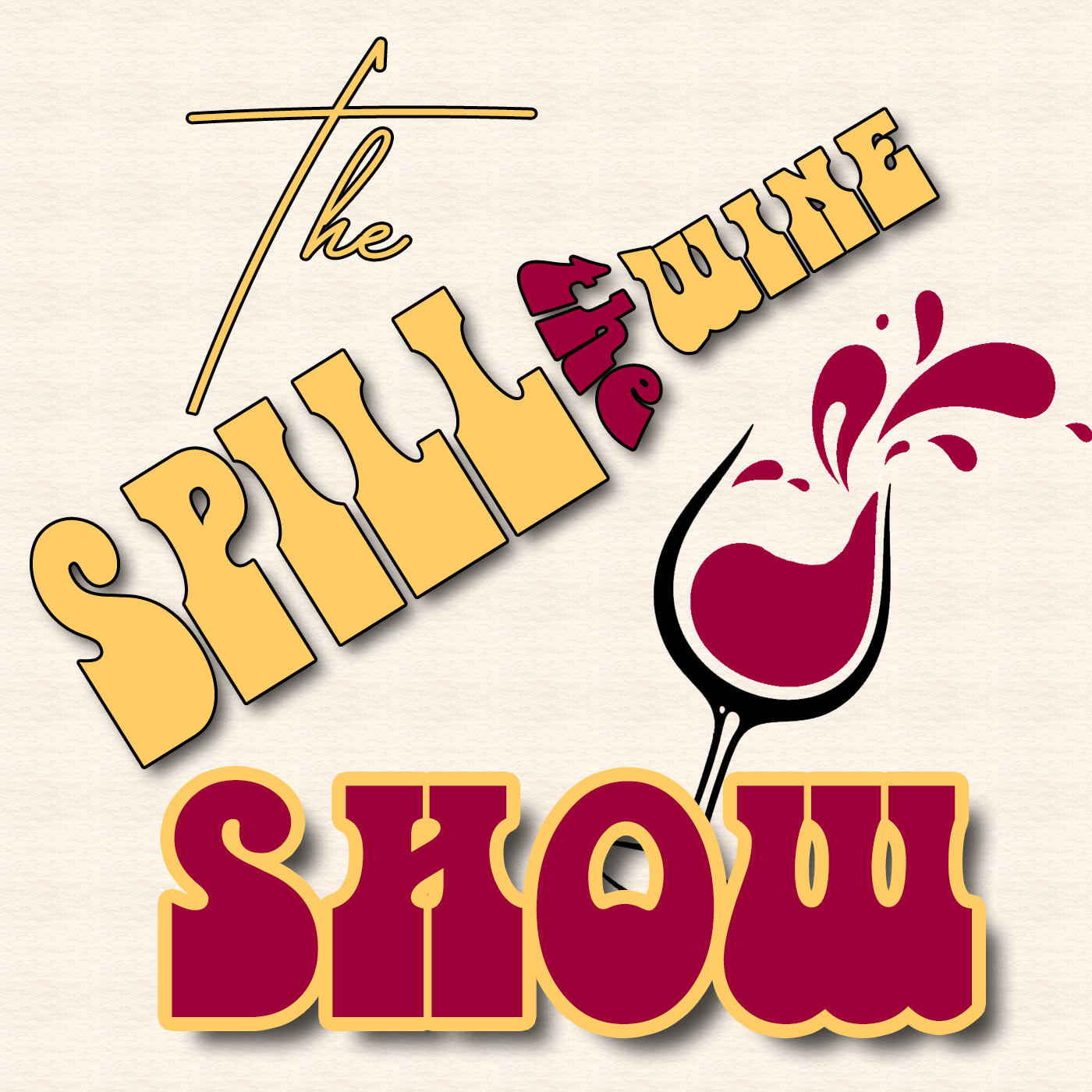 This episode LeRoy is joined by show guest Austin Kerr, the founder of Coordinates Vineyards, a winery nestled in the burgeoning Texas Wine Country. Listen in as they discuss his fascinating story as well as talk Texas and South African wines.You can find out more about Coordinates Vineyards at:
http://www.coordinatesvineyards.com
This weeks show features guest Rafael Navarro and special guest Dr. Enrique Ferro. Rafael, an avid car enthusiast, is the owner of The Navarro Family Vineyards in the Temecula Valley Wine Country. Their new wine, a Sangiovese, is processed and finished in the classic Brunello di Montalcino style. Join in as they discuss his great journey that took him from Pirelli and auto racing into the amazing world of wine making.
You can discover more about Navarro Family vineyards here:
http://www.thenavarrofamilyvineyards.com
tnfvvineyards@icloud.com